How I Make Every Molecule Matter
Technology innovation is essential for the enablement of the energy transition. When you browse our portfolio of solutions and watch how we collaborate with our customers you'll see the dedication, hard work and determination of hundreds of Shell Catalysts & Technologies' experts working across global teams to solve complex challenges.
Understand the decades-long experience and agile methodology required by our researchers, what compels our technical services teams to build and scale new solutions and the strategies our business development teams adopt to drive the future of energy forward.

Discover the stories behind energy transition technologies
Ed Ganja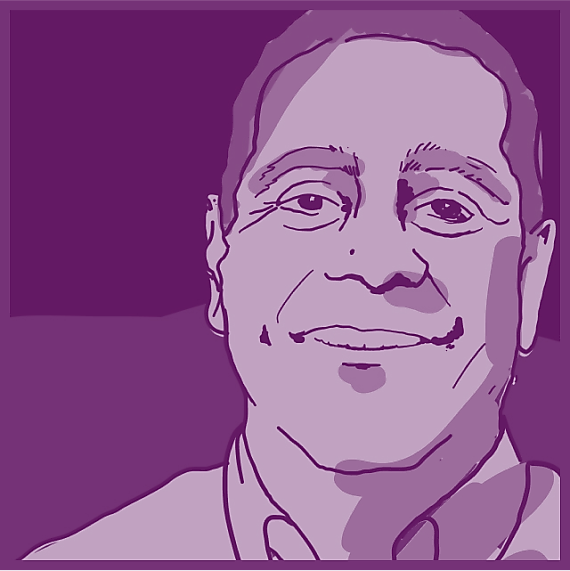 Hitoshi Nishimura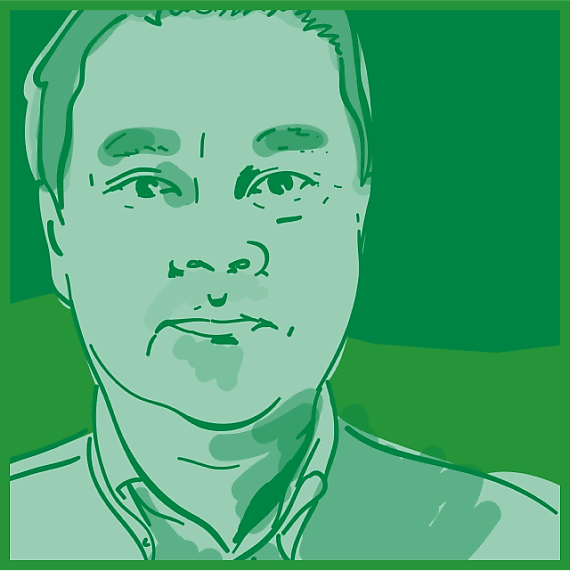 Nina Liem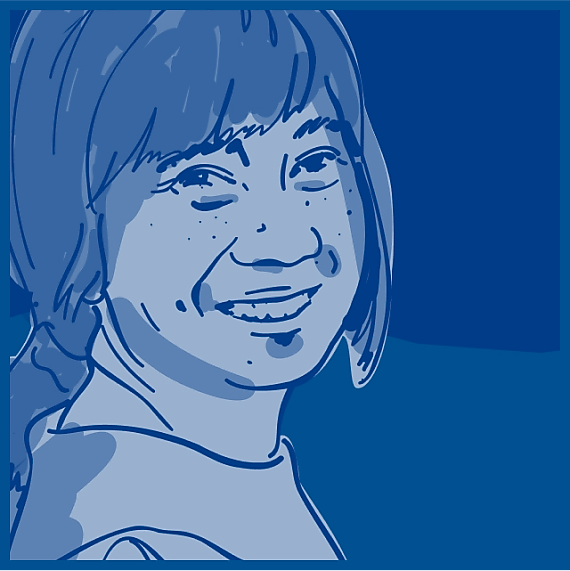 Accelerate a sustainable recovery with carbon capture and storage
Join the discussion on the role of CCS in a sustainable recovery with Syrie Crouch and Andy Gosse.
Register for the webinar
Make Every Molecule Matter
Something as small as a series of chemical reactions can have a profound impact on the health of our planet and its people. This is why Shell Catalysts & Technologies' mission is to Make Every Molecule Matter.
Visit the MEMM microsite